Request a quotation Fair Trade products?
Ask Green Earth Products!
Request your free and non-binding quote now
Always quick deliveries thanks to our large stocks
Very quick response during office hours
Best quality guaranteed
Request for quotation Fair Trade products
Trendy and sustainable Fair Trade products that will attract attention! The fair trade bags and face masks are the ideal promotional gift for companies willing to embrace Corporate Social Responsibility, the products will often be reused.
You will also be able to play a role in helping the environment, because the bags are made of recycled durable material and produced in a fair way!
We can provide all bags and face masks with a logo.
Ask about the possibilities. We are happy to help you.
Fair Trade shoulder bag with your own design
Price on request
Fair Trade shoulder bag Cambodia K-Cement
€ 14,95
Fair Trade shoulderbag Cambodia Eagle
Vanaf € 14,95
Fair Trade bags
Original, sustainable fair trade bags and bicycle bags from Cambodia that will stand out in the street! Durable and environmentally friendly, made out of recycled polypropylene bags from cement factories and fish farms.
We can supply the fair trade bags directly from stock, therefore we can deliver very fast! Printing can be done on the strap or on the inside of the flap. We can even have your bags embroidered!
Fair trade shoulder bags are a perfect promotional gift. Next to that you'll help the people of Cambodia so that they can earn a living and you'll help the environment  as the bags are made out of durable recycled material.
On the way to fair trade: Guaranteed WFTO
The production of shoulder bags is 100% Fair Trade according to the World Fair Trade Organization. Many fair trade organizations are affiliated with the World Fair Trade Organization. This organization is a global network for all kind of organizations that promote Fair Trade.
WFTO ensures that organizations that are affiliated with them, can follow training courses and use tools that help their fair trade organization. WFTO also brings together all kind of organizations with the same mindset and goals.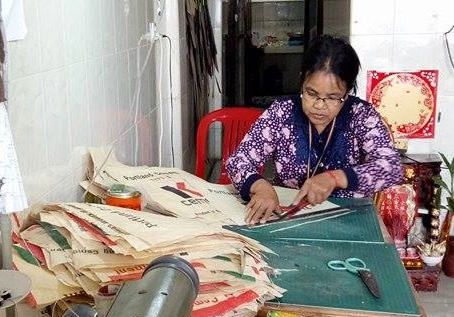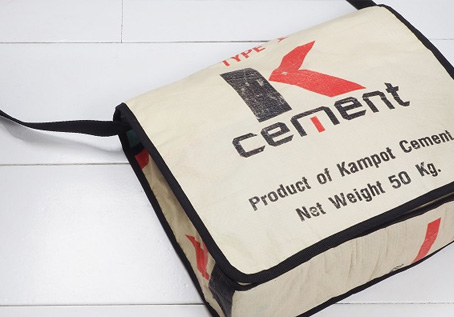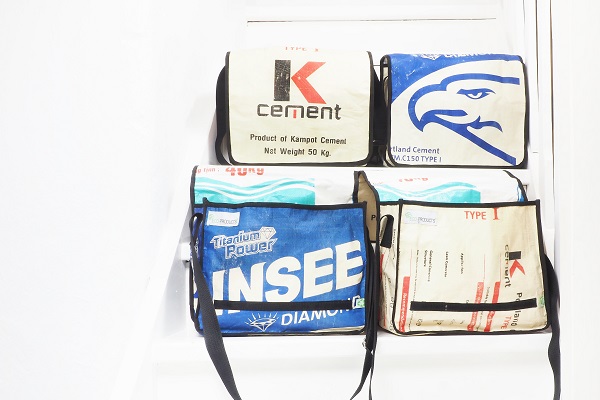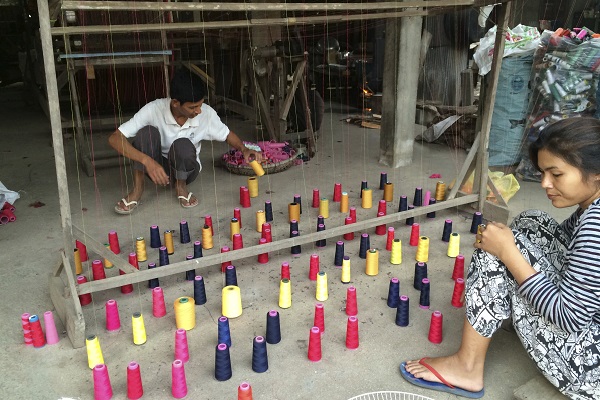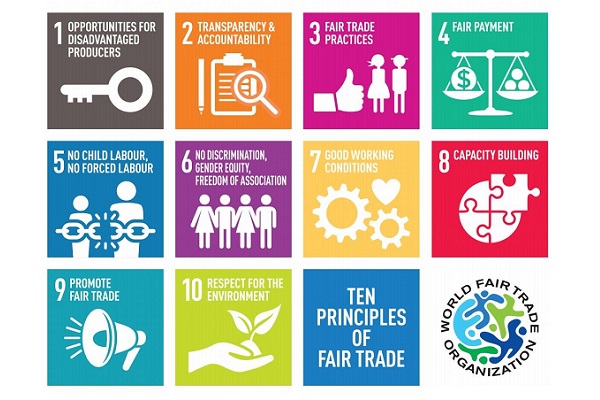 Guaranteed Fair Trade
The production of the bags is 100% fair trade according to the World Fair Trade Organization. These products are produced by a Guaranteed Fair Trade member of WFTO in Cambodia. The Guaranteed Fair Trade label is a symbol that the Fair Trade Organization in Cambodia has complied with WFTO's Fair Trade standard.
10 principles for FairTrade
Organizations affiliated with WFTO must comply with all the 10 standards. These 10 standards are based on the standards of Fair Trade and on the requirements of the International Labor Organization (ILO).
Creating opportunities for manufacturers in an economically disadvantaged situation.
Transparent organization and responsibility towards all parties involved in the organization.
The use of fair trade.
Paying a fair price.
No child labor and no forced labor.
No discrimination, but gender equality and the freedom to join a trade union.
Healthy and safe working conditions, so normal working hours and a hygienic and safe environment.
Supporting the professionalisation of the companies of the producers.
Promoting fair trade.
Attention and respect for the environment.
Read more about our principles, the code of practice, the approach to fair trade and more on the World Fair Trade Organization website.
Fair trade bags with your own label
If you want a customized shoulder bag, we will add your own label to the shoulder bag. This gives you an extra added value to the Fair Trade bags! We are happy to arrange for you to have your  bags to be provided with your corporate identity, logo and/or pay-off.
Your own Fair Trade product
We can design your own original fair trade bag or other fair trade product! Here you have the ability to determine the dimensions and the appearance, you can even make the products in a completely different color. With your own design, your company or brand will definitely be in the spotlight when the bags go public!
Designing your own custom made product is already possible from 500 pieces. Don't hesitate to ask for a quote for custom made bags!
Respect for People & Nature
Green Earth Products stands for FAIR TRADE, fair products, manufactured in a fair way. We think that is important. Read more about it
For years the specialist in the Netherlands in the field of Ecological promotional gifts.
We supply sustainable and environmentally friendly products, delivered quickly from stock. Since early 2020, Green Earth Products has been recognised with Platinum, the highest level EcoVadis certification; the world's most trusted business sustainability rating.
In addition to our wide range of jute bags, we also offer BE O bottle, Correctbook, Baby Tree and Baby Plant, Fair Trade gifts, Grown Cresses and Waka Waka solar products. All sustainable!
We will be happy to assist you with a quote or personal advice.
A cool, durable jute bag, printed with your logo, will grab everyone's attention. Printed jute bags are the ideal promotional gift because the bags will be reused over and over again. Users will literally carry your brand name all over the place! It also shows your sustainable awareness, because the bags are made of durable material and are produced in a fair way!
We supply the jute bags and wine bags directly from stock in the Netherlands, so you can count on a very fast delivery.
The nicest results come from an in-house designed bespoke jute bag, in close cooperation with you!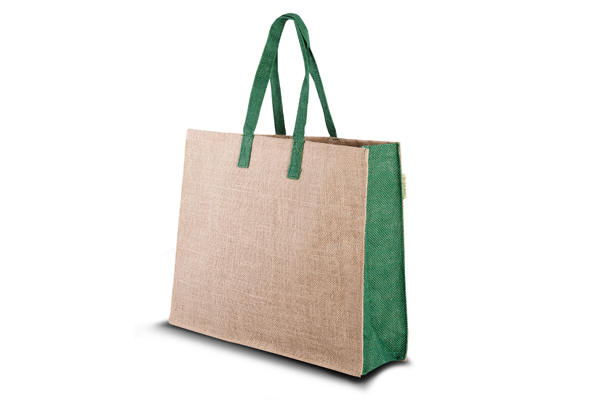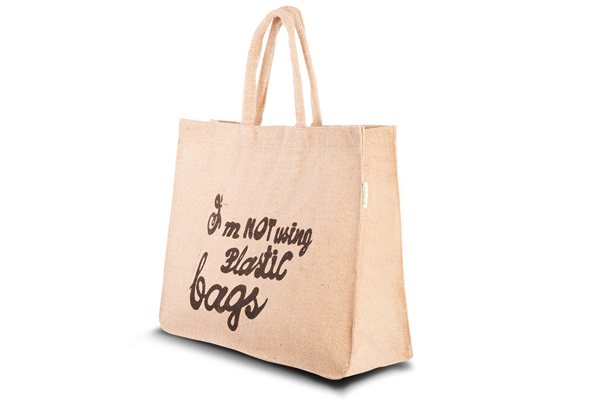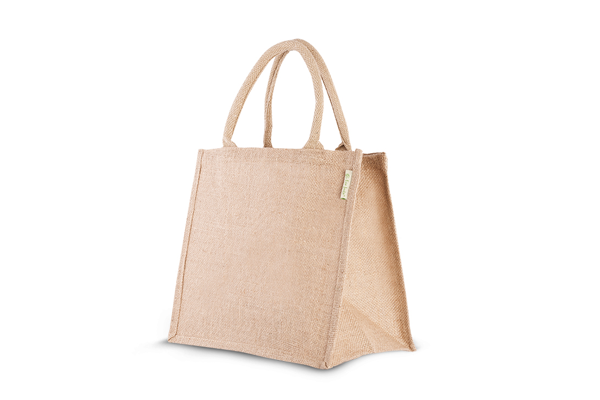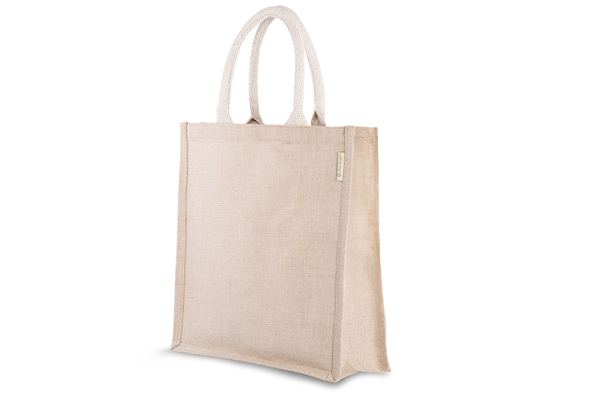 Endless writing for everyone with a Correctbook!
Endlessly erasable and reusable notebooks, for everyone in this world!
An innovative sustainable product with a beautiful story. When purchasing a CorrectBook product you give the same endless writing experience to children who do not have access to writing material. Support the wonderful mission against illiteracy.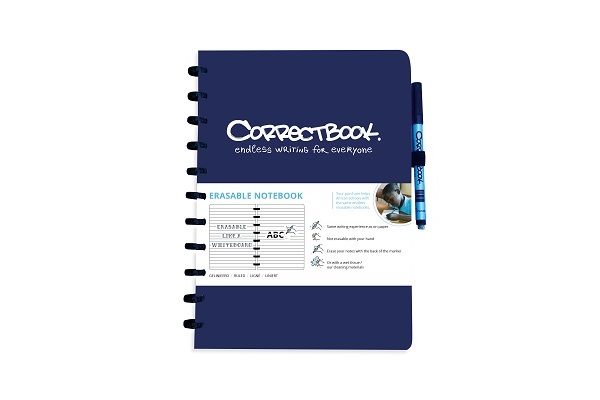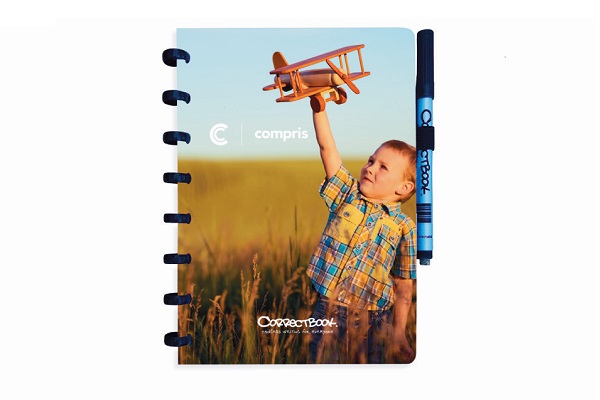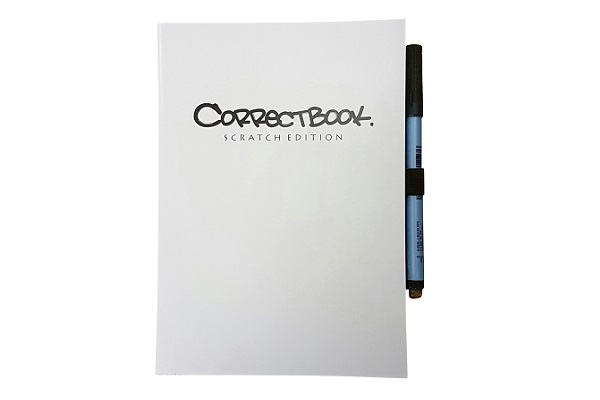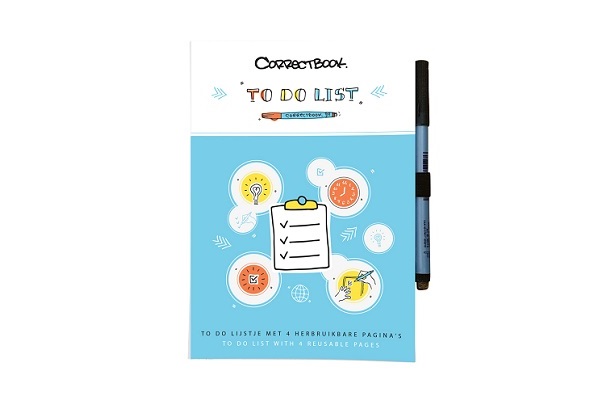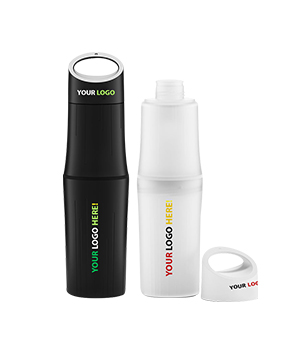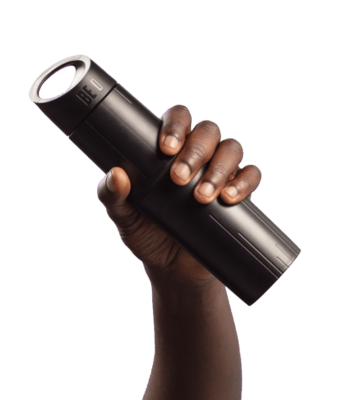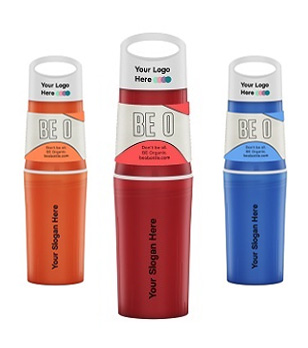 The revolutionary BE O bottle.
A handy drinking bottle for on the road, at work, the gym or when traveling.
BE O bottle, made from sugar cane instead of oil plastic. 100% recyclable. BE O strives for a world where people are conscious of the environment in which we actively reduce the frequent amount of disposable plastic waste.
Refillable water bottles printed with your logo, an original and socially responsible give away. For every BE O bottle sold, a tree is planted in Africa by Trees for the Future.
Surprise your customers with a "Baby Tree" fruit tree package or Baby Plant. A durable and educational product in a do-it-yourself packaging. With a little love and care you can grow this "baby" into a healthy and producing fruit tree or fruit plant!
The packaging can be customized according to your requirements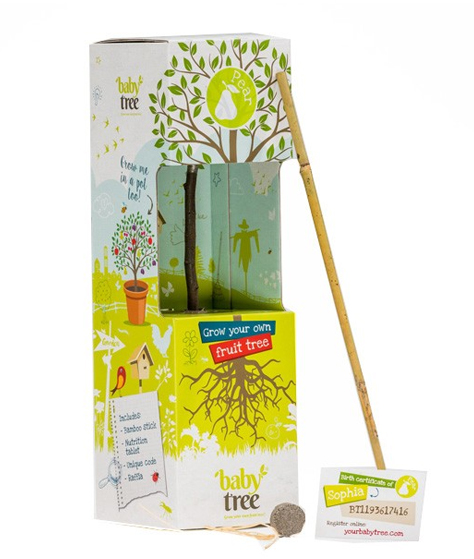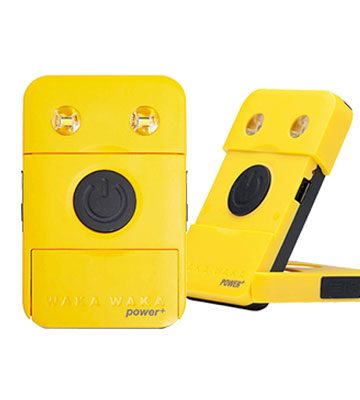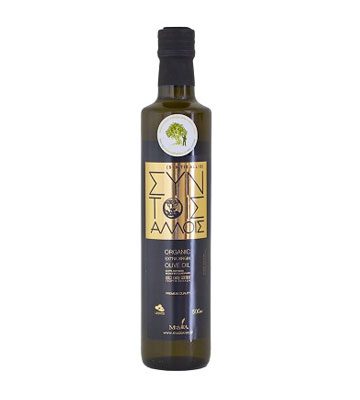 Organic olive oil with a story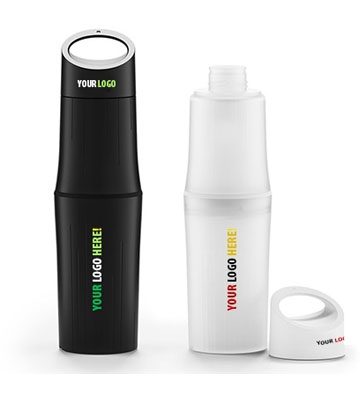 Water bottles with a mission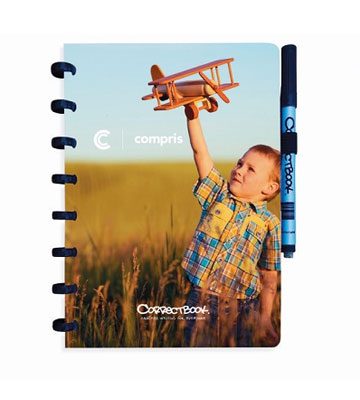 Endless writing for everyone!