Fair Trade Cotton Fruit and veggie bag Fresh Mesh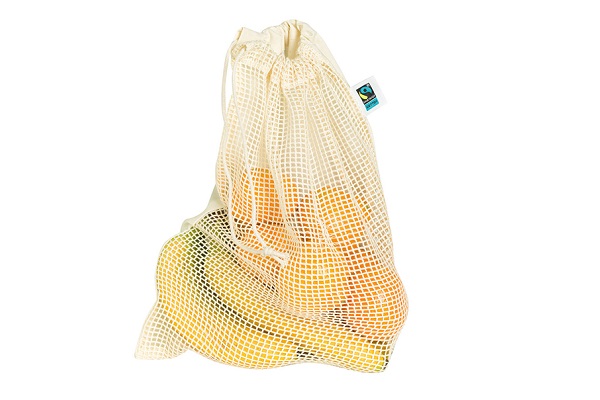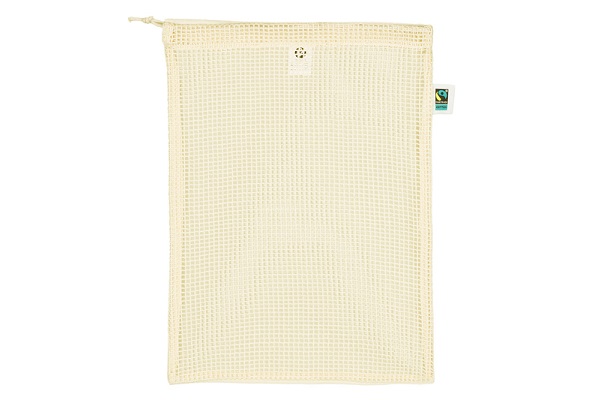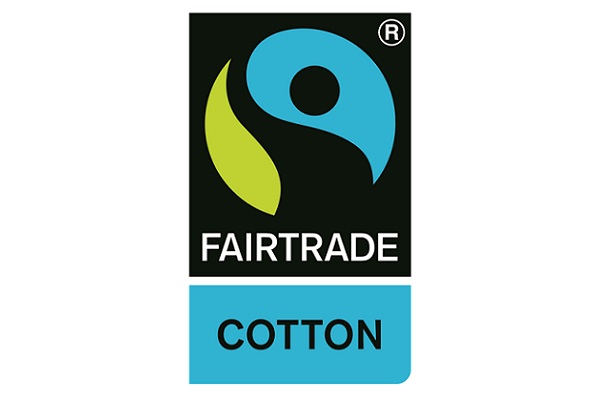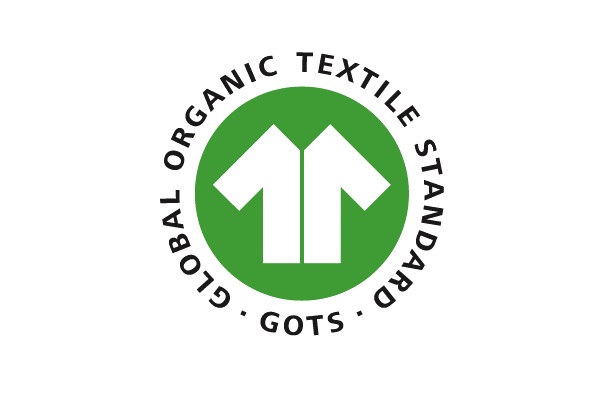 Fair Trade cotton fresh bag "Fresh Mesh" with drawstring, handy for carrying bread, fruit and vegetables in the supermarket. The reusable supermarket bags can be printed on both sides in 1 color to full color on a maximum size of 20 x 30 cm. One side is dense organic cotton fabric, the other side is mesh fabric
Never throw away plastic bags, it saves a lot of plastic waste. Perfect for bringing your groceries from the supermarket home. Use the fruit bag over and over and when it's dirty, just throw it in the washing machine!
Ask us about the possibilities and feel free to request a free quote!
Obligation free quote
Free Visual
Quality guaranteed
Product information Fresh Mesh
Printing: 1-4 colours eco silkscreen transfer or screen printing, FC eco transfer
Delivery time: from stock unprinted 2 to 3 days, printed 2 weeks

MOQ: printed 100 pcs, unprinted 25 pcs

Number per box: 250

Size bag: 38 × 28 cm

Max. print size: 20 cm w x 30 cm h

Weight: 36 g

SKU: FTFM

Price: on request
Fair Trade cotton fruit and vegetable bag Fresh Mesh
Fair Trade cotton fresh bag "Fresh Mesh" with drawstring, handy for carrying bread, fruit and vegetables in the supermarket. The reusable supermarket bags can be printed on both sides in 1 color to full color on a maximum size of 20 x 30 cm. One side is dense organic cotton fabric, the other side is mesh fabric
Never throw away plastic bags, it saves a lot of plastic waste. Perfect for bringing your groceries from the supermarket home. Use the fruit bag over and over and when it's dirty, just throw it in the washing machine!
Ask us about the possibilities and feel free to request a free quote!
Sustainable fruit and vegetable bags
Do you also want to contribute to a future where extra attention is paid to people and the environment? Choose consciously and opt for a Fair Trade and sustainable product. The Fresh Mesh is an excellent advertising tool that will be used extensively. Have the veggie bags printed with your logo and stand out in the stores and supermarkets.
The vegetable bags and fruit bags are made of 100% organic cotton. Organic cotton is cotton that has been grown without the use of genetically modified plants and chemical pesticides.
✓ Benefits of printed veggie bags
your logo stands out in every kitchen and supermarket
reusable = very durable!
Fair Trade produced
GOTS, 100% organic cotton
washable
✓ Order them quickly and surprise your customers with a truly sustainable product!
Fair Trade cotton
The Fairtrade Cotton quality mark on the 100% organic cotton products, indicates that the cotton used in the product is grown according to strict sustainability requirements.
Global Organic Textile Standard (GOTS)
The GOTS label is an international label for organic textiles, established in 2002. GOTS is the standard within organic cotton must be produced. Our products are therefore certified with a GOTS quality mark. GOTS controls all steps during the textile production process. You can think of growing cotton, but also processing and producing clothing and products with organic cotton.
The GOTS label guarantees that production takes place in an environmentally friendly and socially responsible manner. Furthermore, quality requirements apply to the products.
Good for the environment
Organic cotton is better for the environment, because it is grown in a responsible way. No chemicals are added to the cotton, so the soil remains fertile for longer and the workers do not come into contact with toxic substances.
Higher quality
The quality of organic cotton is better than that of processed cotton. The fabric breathes more and causes fewer skin irritations. By not using chemicals, the quality of life of the workers also improves. This makes the fruit and vegetable bags a good choice!
The weight of the fresh bags is 34 grams.
Ask us about the options for your printed fresh bags. Call or email us and we are happy to advise you!
Our products can be printed with your logo
Natural products
Our ecological and fair trade promotional items are made from environmentally friendly materials. Sustainable and environmentally friendly.
Good for the environment
Love the environment! Sustainable and environmentally friendly promotional gifts are used time and time again by your customers.
Idea?
Unique question or challenge? Nice, we love it. We are the best in manufacturing, printing and supplying your (bespoke) promotional items.
Large stock
Fast delivery. Our large stocks of promotional gifts are stored in the Netherlands. This allows us to deliver your product quickly to any address.
For years the specialist in the Netherlands in the field of Ecological promotional gifts.
We supply sustainable and environmentally friendly products, delivered quickly from stock. Since early 2020, Green Earth Products has been recognised with Platinum, the highest level EcoVadis certification; the world's most trusted business sustainability rating.
In addition to our wide range of jute bags, we also offer BE O bottle, Correctbook, Baby Tree and Baby Plant, Fair Trade gifts, Grown Cresses and Waka Waka solar products. All sustainable!
We will be happy to assist you with a quote or personal advice.
A cool, durable jute bag, printed with your logo, will grab everyone's attention. Printed jute bags are the ideal promotional gift because the bags will be reused over and over again. Users will literally carry your brand name all over the place! It also shows your sustainable awareness, because the bags are made of durable material and are produced in a fair way!
We supply the jute bags and wine bags directly from stock in the Netherlands, so you can count on a very fast delivery.
The nicest results come from an in-house designed bespoke jute bag, in close cooperation with you!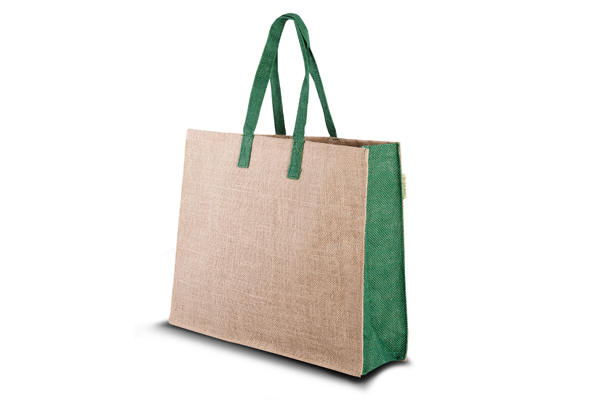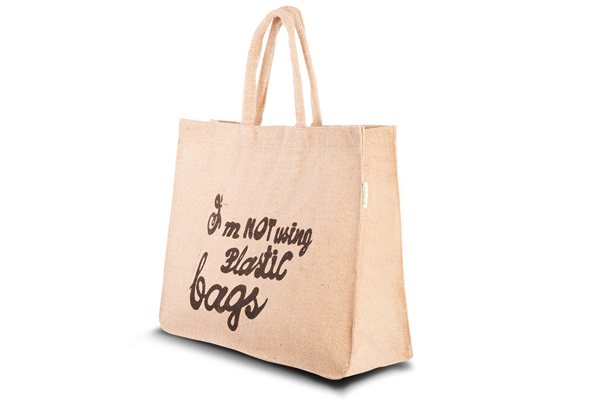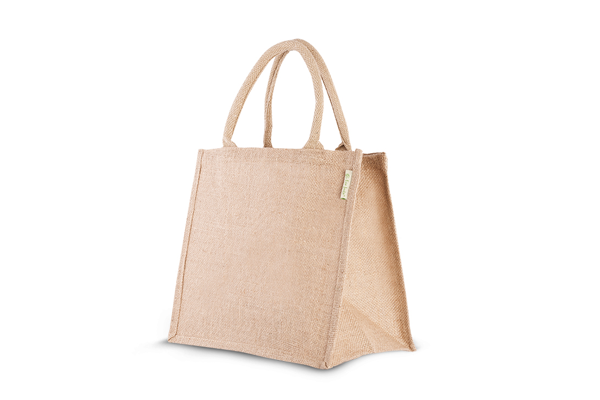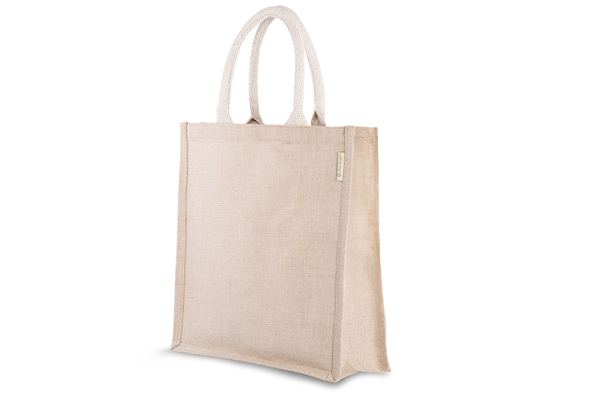 Endless writing for everyone with a Correctbook!
Endlessly erasable and reusable notebooks, for everyone in this world!
An innovative sustainable product with a beautiful story. When purchasing a CorrectBook product you give the same endless writing experience to children who do not have access to writing material. Support the wonderful mission against illiteracy.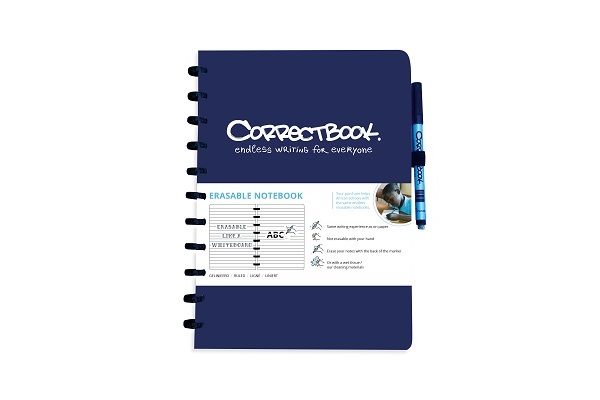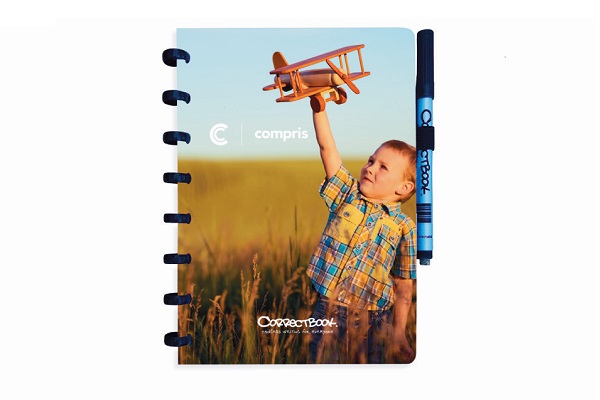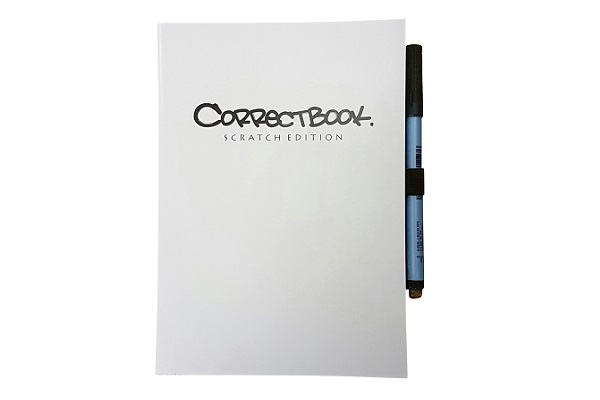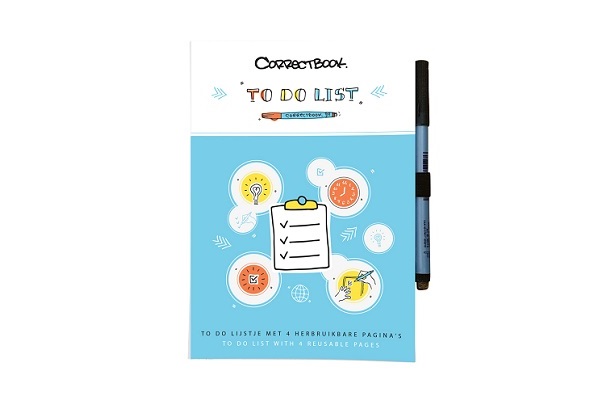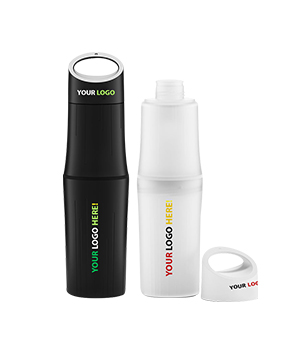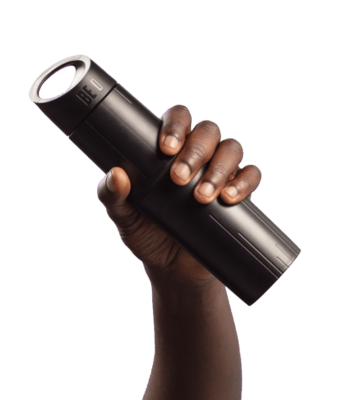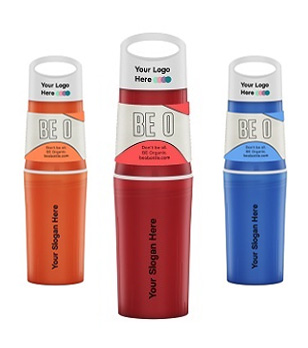 The revolutionary BE O bottle.
A handy drinking bottle for on the road, at work, the gym or when traveling.
BE O bottle, made from sugar cane instead of oil plastic. 100% recyclable. BE O strives for a world where people are conscious of the environment in which we actively reduce the frequent amount of disposable plastic waste.
Refillable water bottles printed with your logo, an original and socially responsible give away. For every BE O bottle sold, a tree is planted in Africa by Trees for the Future.
Surprise your customers with a "Baby Tree" fruit tree package or Baby Plant. A durable and educational product in a do-it-yourself packaging. With a little love and care you can grow this "baby" into a healthy and producing fruit tree or fruit plant!
The packaging can be customized according to your requirements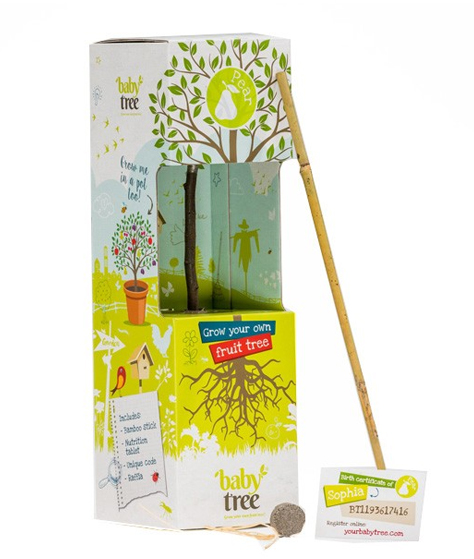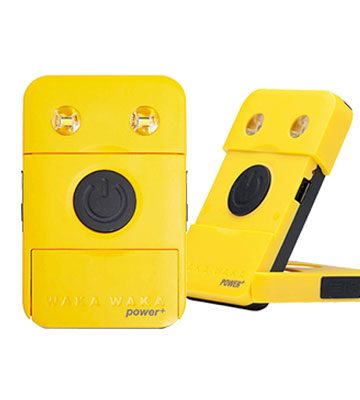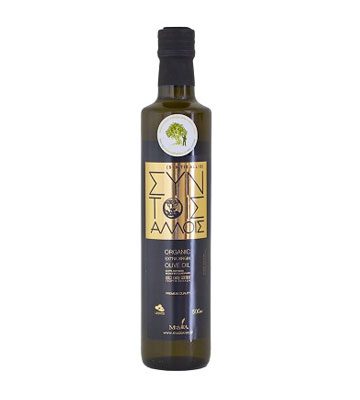 Organic olive oil with a story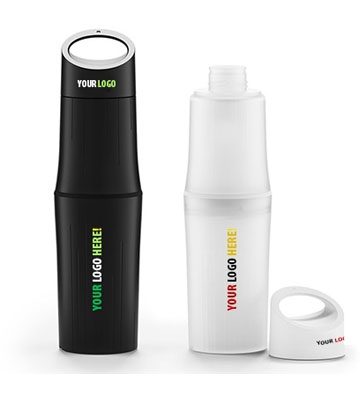 Water bottles with a mission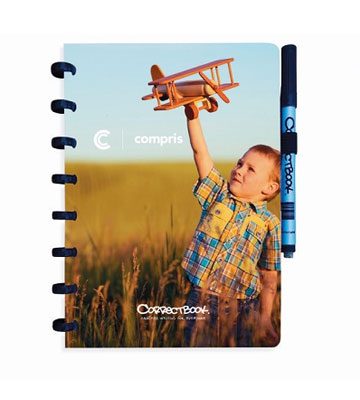 Endless writing for everyone!